Estate Price Range: $3,5 M ++
Top Two Picks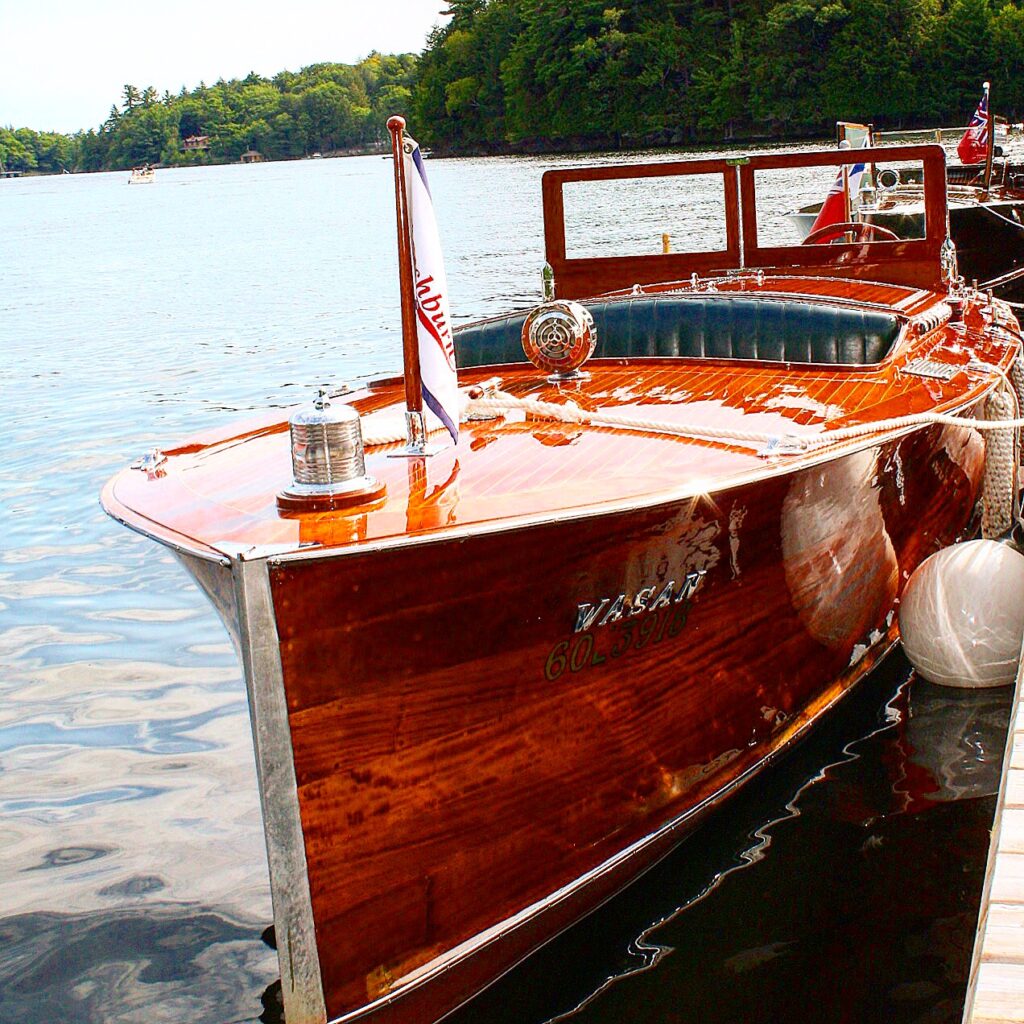 Lake Muskoka Estate Price Range: $3,500,000 and up.
Top Two Investment Picks
1158 Ranwood Road #17 MLS# 186567 $9,995,000
1158 Ranwood Road #21 MLS# 186623 $8,995,000
These two picks are contiguous properties -owned by the same family. They are built on a spectacular landfall. The views are stunning. The privacy is top notch. Ideally they should be purchased together. However the separation between the two is more than adequate for two purchasers. These two luxury cottage properties currently represent the best quality investments in this price range on Lake Muskoka, in my opinion.
If you would like more information or to view these amazing properties you can contact me confidentially at 705-706-2624 or 705-765-6878 x222.